It's a heartwarming story that Diane Stelfox Cook can relate to, in part! The fellow attorney and self-published author highlights the viral TikTok video post that has taken a full-time attorney's legal thriller from barely any sales… to best-seller status!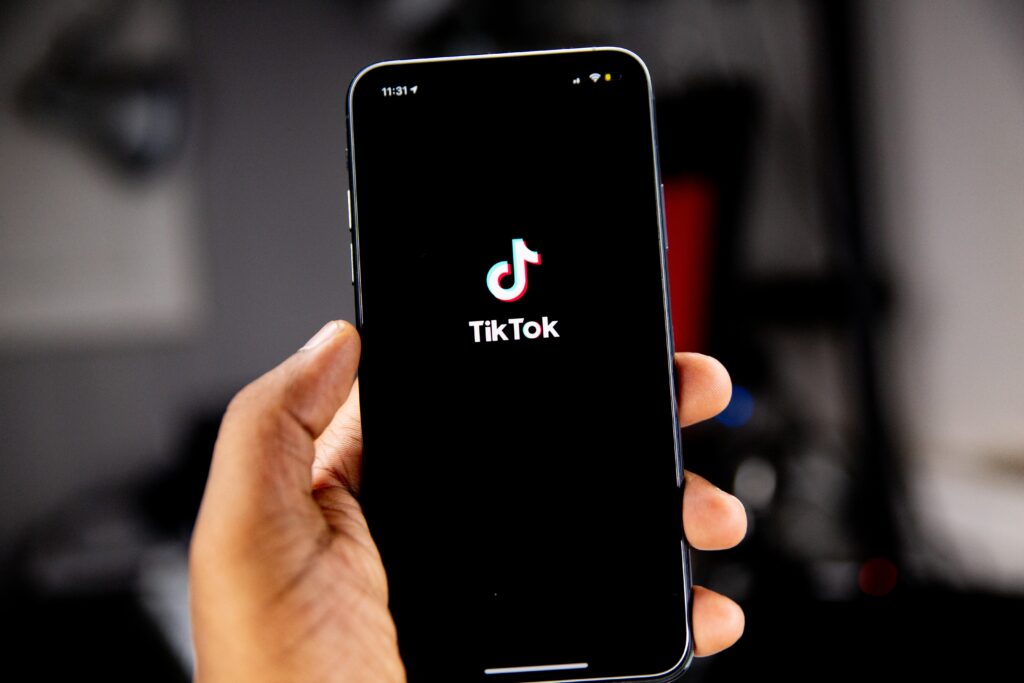 Lloyd Devereux Richards is a full-time attorney who has spent the last 14 years pursuing a dream of becoming an author.  Over the years, he worked tirelessly to write his first book, Stone Maidens.  A legal thriller that follows a chief forensic anthropologist as she dives in to help solve a bizarre string of cases that seem to have been perpetrated by a serial killer, Stone Maidens is mysterious and intriguing.  Although Diane Stelfox Cook has yet to read the novel, she eagerly looks forward to adding a copy to her home library collection of legal thrillers.
Attorney and author Lloyd Devereux Richards failed to rake in success with his first novel after publishing the book in 2012.  In the 11 years that followed, the story accumulated few sales… until a viral TikTok posted to #BookTok catapulted the novel into Best-Seller status!  After a post featuring Richards garnered more than 40 million views, his book sales suddenly exploded.  He now proudly maintains well over 700 ratings on Amazon.  For many years, Richards enjoyed the mere tangible reality of his book as a published piece as the fruit of his labor.  It didn't matter to him that the novel did not catch on in its first decade… but he was certainly disappointed.  Now the author proudly enjoys a #1 Best Seller ranking on Amazon!