Diane Stelfox Cook is a published author who made her big debut as a writer with the publication of her first book: So Many Angels.
A lover of literature all of her life, Diane Stelfox Cook became an avid reader long before she began to write her own works.  She has always been a particularly big fan of legal thrillers. In her free time, there's no doubt you'll be able to find her gripping to the next word of a law-focused mystery novel.  Diving into her area of expertise even in her relaxation, Stelfox Cook's attorney side certainly makes an appearance both in what she likes to read and in what she writes.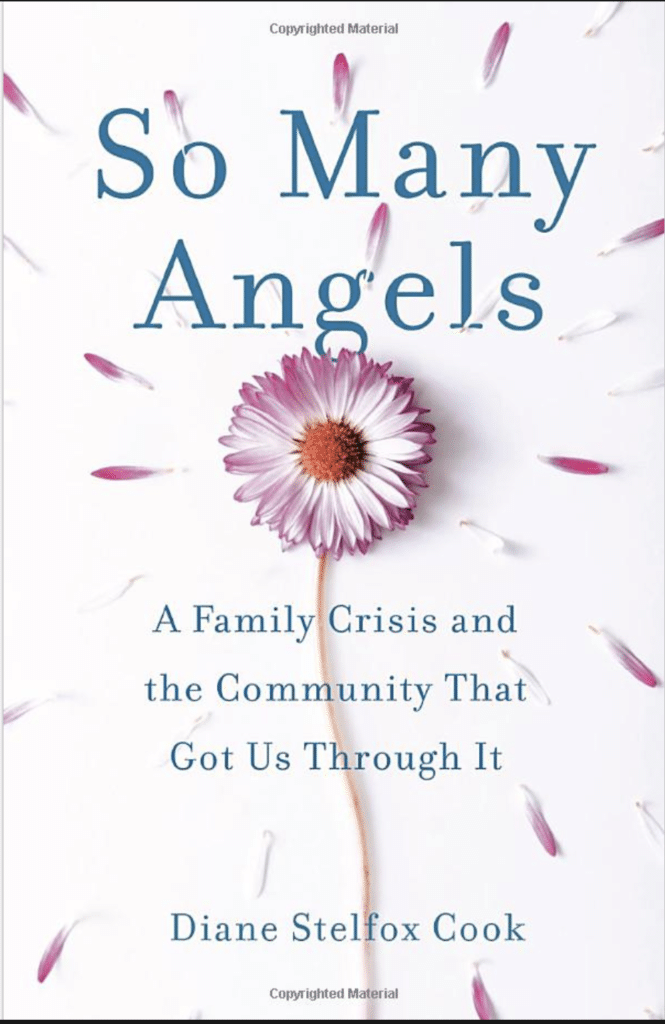 In 2019, Diane Stelfox Cook made her debut as an author with the self-publication of her memoir, So Many Angels. Co-published with assistance from She Writes Press, the memoir details Stelfox Cook's unique trials and tribulations of dealing with personal turmoil in the midst of a multiple sclerosis diagnosis. A story of resilience and strength, So Many Angels sets out to uplift and cast a beacon of light on what awaits at the end of the tunnel: hope and strength.
Diane Stelfox Cook's debut memoir has been received with wonderful reviews from members in the multiple sclerosis community, with many fellow MS patients praising the book with a relatable sense of camaraderie. Lori Espino, the President of the New England Chapter of the National Multiple Sclerosis Society even referred to So Many Angels as a 'gripping saga' that details Stelfox Cook's 'resilience in the face of adversity.'
Vulnerability is at the heart of Diane Stelfox Cook's memoir and she hopes that this is appreciated by the readers of her book. Aiming to inspire individuals faced with similar ordeals of adversity and hard times, So Many Angels is about so much more than the unique situation depicted in the story. Stelfox Cook looks at her first work as a powerful tool in dealing with unexpected, life-changing challenges that reshape one's future when change is least expected. She hopes that even readers who have not been diagnosed with multiple sclerosis can find an important takeaway within her story.