Diane Stelfox Cook is a seasoned attorney with decades of experience practicing law. She currently serves as part of the Heaney and Small Law Firm team.
Diane Stelfox Cook embarked on the beginning of a career in law with the pursuit of her Bachelor of Arts (B.A.) in Government from Clark University In London, England. In 1983, Stelfox Cook completed her B.A. along with a concentration in Public Administration. Her time at Clark also afforded her the opportunity to intern with a member of British Parliament, which granted her a unique perspective of how law and government operate in the United Kingdom.
Following the completion of her Bachelor of Arts degree in Government, Diane Stelfox Cook returned stateside to solidify her training in practicing law. In 1987, Stelfox Cook received her Juris Doctor (J.D.) from Suffolk University Law School.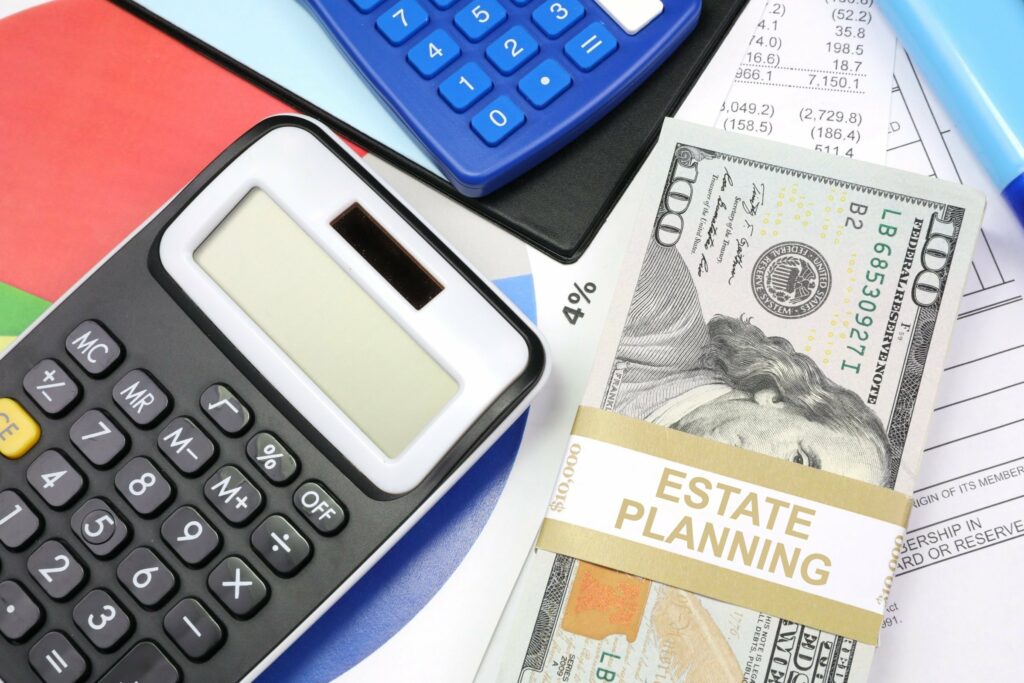 In the decades that have followed since receiving her Juris Doctor (J.D.) to practice law, Diane Stelfox Cook has served on several boards and teams over the years.  Most notably and most recently, she serves as counsel at Heaney and Small Law Firm in Milford.  Serving the Southern New England area, Heaney and Small is a powerhouse team with offices in both Milford and Walpole.  Committed to fostering valuable attorney-client relationships, the team truly fights for their clients in each and every case that comes before them.  Serving as counsel on the team, Stelfox Cook represents clients in matters of Real Estate Law. Although her focus may be in the realm of real estate, there are other attorneys on the Heaney and Small Law Firm team that provide representation in matters of Estate Planning, Elder Law and Real Estate. This includes, but is not limited to, providing legal representation in the following practice areas:
Real Estate Closings
Purchase & Sale Agreements
Relocations & Corporate Transfers
Landlord & Tenant Matters

Lease & Rental Agreements
Evictions
Reverse Mortgages

Elder Law

Medicaid Applications & Appeals
Asset Protection
Adult Guardianships
Conservatorships
Estate Planning

Wills & Trusts
Durable Powers of Attorney
Health Care Proxy
Declaration of Homestead

Probate of Estate

Voluntary Executor
Voluntary Administration
Probate Petitions

Chapter 7