Fans of literary thrillers! You can spend an evening with actress and author Deborah Goodrich Royce discussing her legal thrillers on Tuesday, May 2, 2023 at The Contemporary Theater Company. Published author Diane Stelfox Cook shares the details of the upcoming book talk event: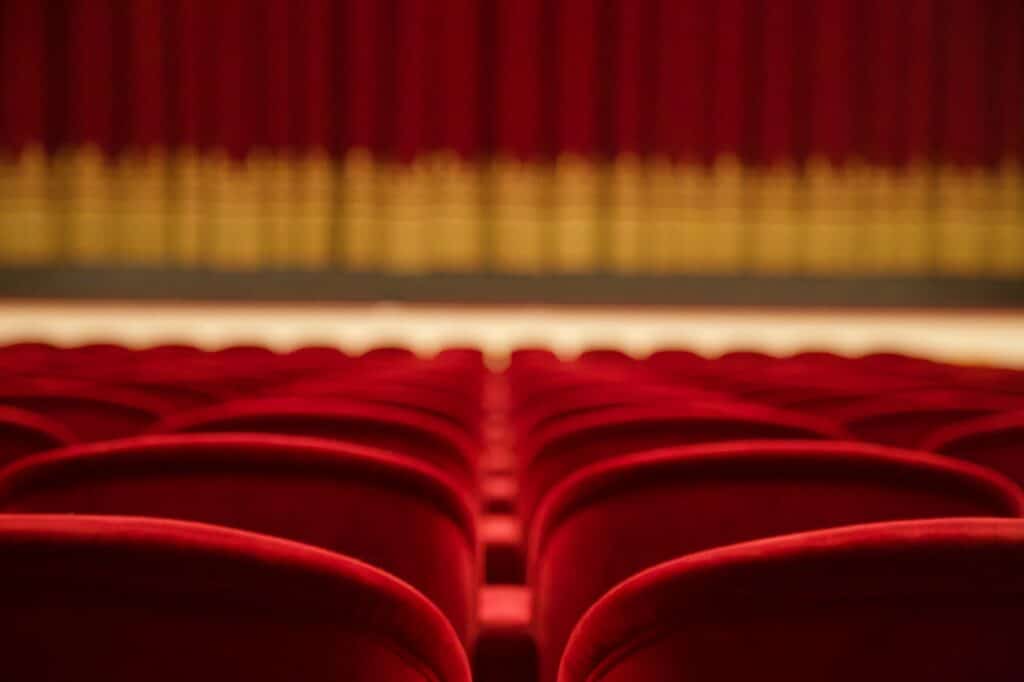 You may recognize her from shows like All My Children.  If you're an avid reader of legal thrillers, you're in for a treat, because actress and story editor of Miramax Films Deborah Goodrich Royce is a published author of gripping stories you won't want to put down!  She has made her debut with such titles as Finding Mrs. Ford and Ruby Falls.  Most recently, Royce published Reef Road in January 2023.  Full of mystery, suspense and psychological twists, Reef Road reads like an expose… but it's all pure fiction.  Sink into these pages and you just might think you are caught in the anecdotes of a memoir.  It feels that real!
Diane Stelfox Cook is happy to share that Deborah Goodrich Royce will be visiting The Contemporary Theater Company in South Kingstown, Rhode Island on May 2, 2023 at 7 PM.  The author will discuss all of her works, with special attention to her most recent title, Reef Road.  Royce will be available for a short book talk, a Q&A session and a book signing.  If you don't have a copy of her latest novel yet: don't worry!  Copies will be available for purchase at the event.