Attention all bookworms, authors and anyone who enjoys cozying up with a gripping page-turner: the Library of Congress National Book Festival will take place on August 12-13, 2023! Published author and avid reader Diane Stelfox Cook shares the details: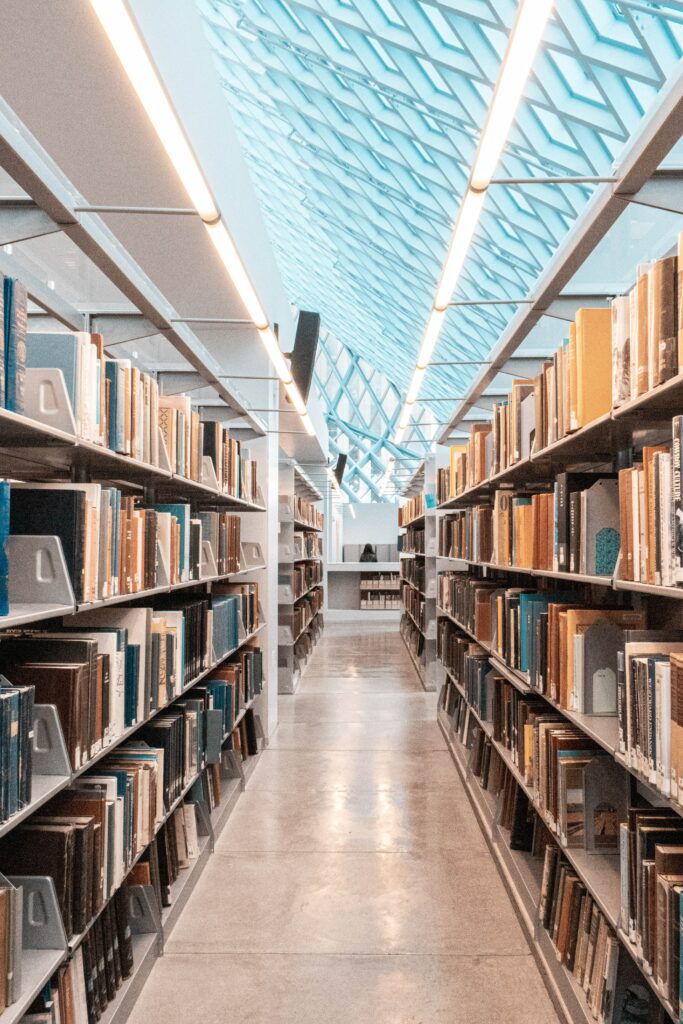 Every year, the Library of Congress hosts a National Book Festival.  The annual tradition is a favorite among readers and aspiring authors alike.  Bringing published authors of best-selling books and book fans who love to read, the National Book Festival is a two-day event loaded with excitement.  Diane Stelfox Cook, an avid reader as well as a self-published author in her own right, is a major fan of the Festival, which includes author talks, book signings, panel discussions and loads of other events and activities for book-loving attendees.  It's a major can't-miss for anyone who loves to dive into a story.
Diane Stelfox Cook has been attending the National Book Festival since its inception in 2001.  Committed to promoting a love of reading and shining the spotlight on the importance of literacy, the Festival is a hallmark of the Library of Congress's work in the United States of America.  Originally created in a collaborative effort by Former First Lady Laura Bush and the Librarian of Congress James H. Billington, the event is inspired by the Texas Book Festival (also developed by Mrs. Bush).  To reserve your tickets for the Festival, visit the official website for the Library of Congress.